Thank you everyone for waiting!
"Pretty Girls Breakout!», a batting-action block-busting game, has been released today!
To celebrate the launch, we're having a 20% off launch sale for one week only!
Don't miss this chance!

Be the first to hear about updates and sales on the Steam «Products» community hub!
Be sure to subscribe to our wishlist and follow our products so you don't miss out on the latest news!
About Pretty Girls Breakout!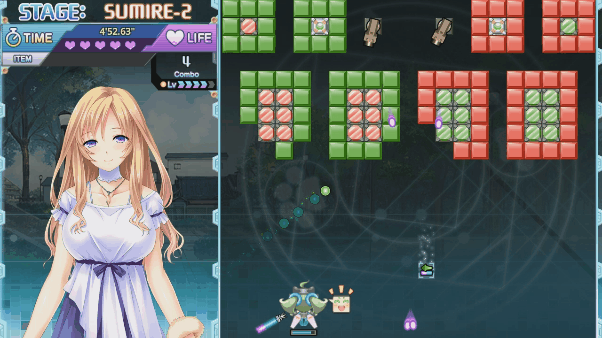 Striking the ball at the right time, breaking blocks and collecting costumes of cute girls with animal features!
A battling action-type breakout game that hits, hits, and hits back!
■ Game content


Pretty Girls Breakout!" is a block-busting game where you control the player and bat the ball back at the right time. The more blocks you break, the more your character's costume will change, and when you break all the blocks, the stage is cleared and you get your character's costume!

Depending on the stage, enemies will appear and shoot attack bullets, but aggressively hit back the bullets, destroy blocks and defeat the enemies to aim for the high score!
There are more than 20 different character costumes and stages to choose from!

■ Use batting action to hit the ball back and break the blocks!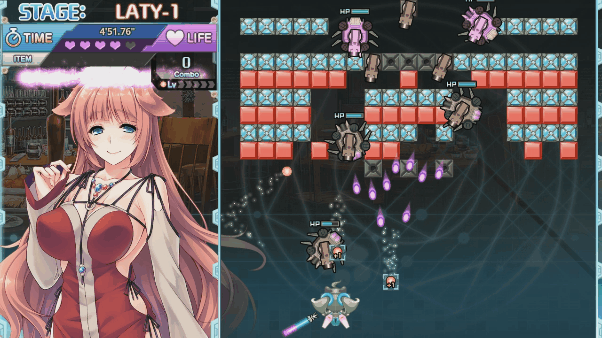 Pretty Girls Breakout! features batting action!
Hitting the ball back at the right time will result in a smash, which will accelerate the ball and increase the damage it does to the block!
In addition, a series of smashes will give you a hit bonus that further increases the speed and power of the ball.
In some stages, enemies will appear and fire attack bullets at you, but you can bat the bullets back at them and damage the enemies and blocks!
Use your smash, which can do a lot of damage, to break blocks, kill enemies, and aim for a high score!